Member Login
Login below to access your membership account and member only content.
If your Membership has already lapsed…
Please LOGIN first using the fields on the left.
You will be taken to a protected page. Click on the RENEW LINK.
Your personal details will be pre-populated in the form (you can make edits if you wish) and be able to enter your payment details at the bottom of the form.
If you have any difficulties, please contact us at secretariat@aacp.org.au.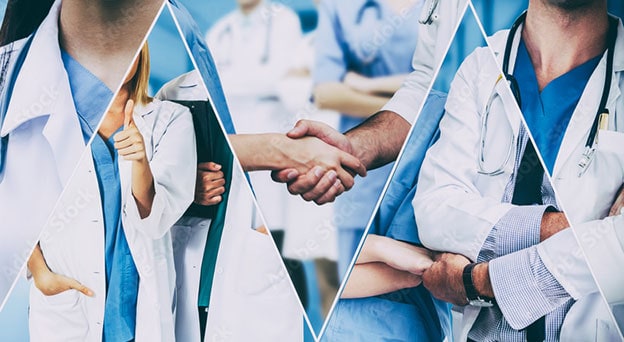 Not a member?
The Australian Association of Consultant Physicians (AACP) is the only organisation that solely represents all Australian consultant physicians and paediatricians in economic and related workforce matters that affect the sustainability of consultant physician and paediatrician practice.