MBS items 132 and 133
As a direct result of the AACP's submission and advocacy, the 2007 Federal Budget included $291.3 million specifically for two major new MBS items, 132 and 133, for consultant physicians and paediatricians attending patients with two or more co-morbidities.
This was a significant win for consultant physician and paediatric practice.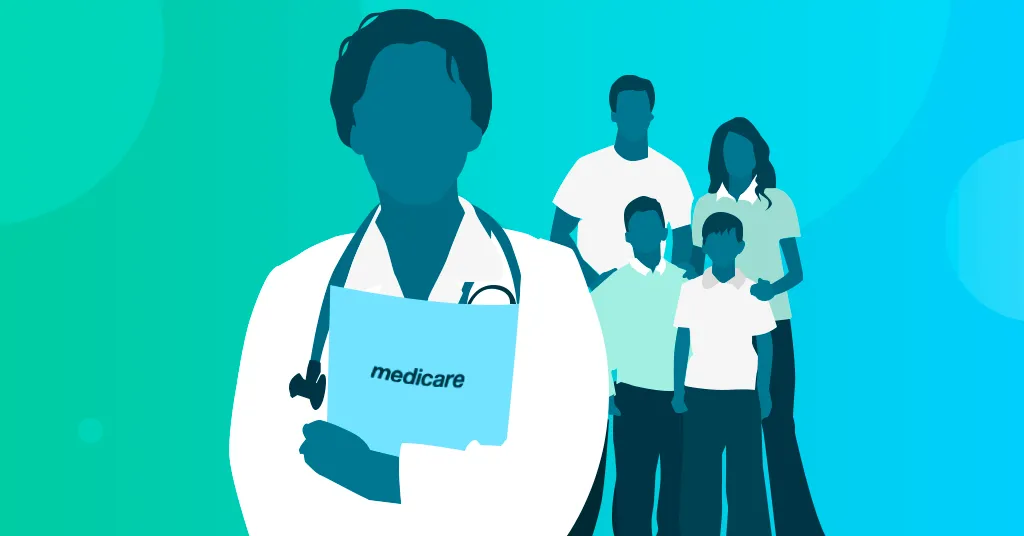 The AACP identified the need for Medicare items that appropriately recognised the time and skill of consultant physicians and paediatricians in treating patients with increasingly complex conditions. The MBS was lacking items for patients with multiple morbidities, and the AACP sought to change this by introducing two new attendance items.
These two items are designed to support you in addressing the needs of the increasing numbers of patients who present with chronic and complex conditions. The new items were introduced on Thursday 1 November 2007.
These were the first new attendance items for consultant physicians in more than 20 years.
Since these items were introduced there has been:
Stats from July 2007 – June 2022.
Our members have said these two items saved their practices; and for those working in hospital settings, private practice provides a benchmark for salaries for staff specialists.