2023 Renewals are open
Starting in November membership renewals for the 2023 year are now open. AACP is excited to embark on a new membership year with its valued members, and we welcome your continued involvement in 2023.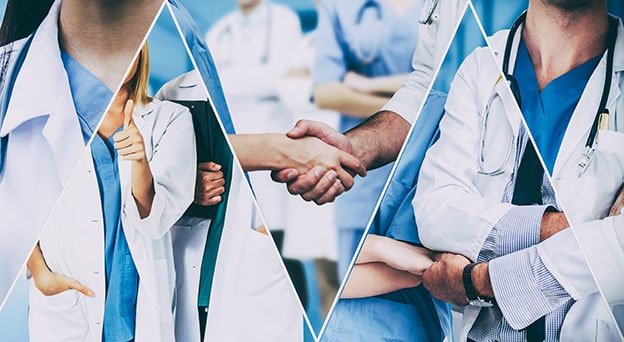 The AACP membership year aligns with the calendar year – 1 January to 31 December. Each year renewal notices are sent by email from November, and payment is due by 1 January.
How to Renew
Renewing your membership online is quick and easy, simply choose your preferred renewal option below and click on the button to login and renew via your membership record. You can pay by credit/debit card, PayPal, or BPay.
Full Membership
To renew your membership for one year only click on the below renew button.
To set up an annual automatic payment of your membership fee click on the below renew button.
(If you experience any difficulties renewing your membership online please contact the Secretariat.)
Click here for instructions on how to reset your password and renew your membership.