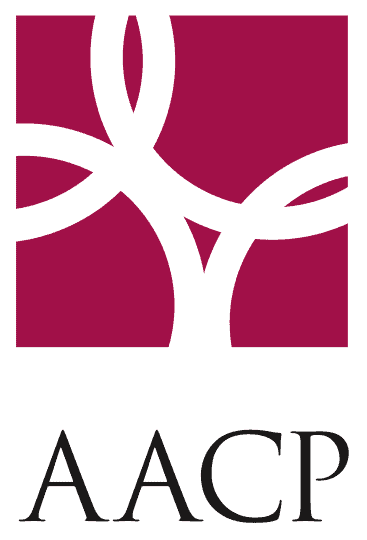 Renew your Membership
Thank you for being part of AACP in 2021. We welcome your continued involvement in 2022.
Membership renewals for 2022 are now overdue – renew online today!
2022 Renewal Update
Our renewal process has changed with the introduction of the member portal in 2022.
We have moved away from paper based renewals, as have most membership based organisations, and all renewal notices are sent by email. Please check your emails for renewal reminders from AACP. The member portal allows you to securely renew your membership online quickly and easily via your membership record.
If this is the first time you are logging into the new website you will need to follow these steps:
Reset your password here
Enter your email address that you use for your membership
Check your email for a message from us
Click on the link in the email
Create a new password
You're ready to renew your membership
The AACP membership year aligns with the calendar year – 1 January to 31 December. Each year renewal notices are sent by email from November, and payment is due by 1 January.
How to Renew
Renewing your membership online is quick and easy, simply choose your preferred renewal option below and click on the button to login and renew via your membership record. You can pay by credit/debit card, PayPal, or BPay.
Full Membership
If you would like to renew your membership for one year only click on the below renew button.
If you would like to set up an annual automatic payment of your membership fee click on the below renew button.