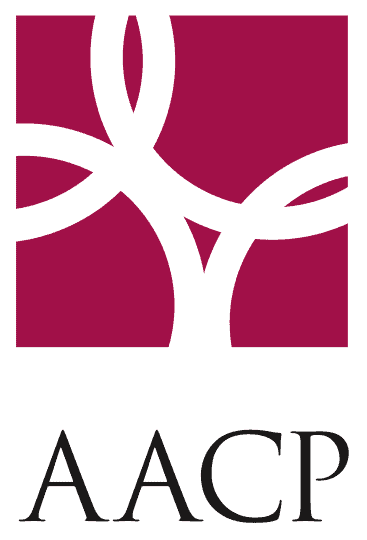 Join the AACP
Membership is open to all Fellows of the Royal Australasian College of Physicians.
By joining the AACP you are supporting the association that advocates solely for all consultant physicians and paediatricians.
How to Join
Apply for membership using the online membership application form. Simply select your membership type, then choose to join and pay for the current year, or join and set up an automatic renewal plan which automatically deducts subscription fees on an annual basis. You can pay by credit/debit card, PayPal, or BPay.
Membership Types
Membership Information
The AACP membership year is from 1 January to 31 December.
Members joining after September will be financial until the end of the following calendar year.
Membership renewals are due by 1 January each year.
The annual subscription fee is $395.00.
All prices are AUD inclusive of GST.